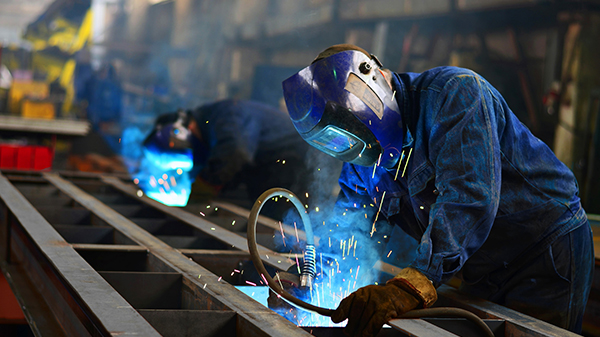 ALCO-MOT
specializes in manufacturing of metal and lead parts for traction and industrial batteries for manufacturers of batteries from Europe and the USA. With its 118 regular employees, the company believes in quality and sustainable approach to business. ALCO-MOT uses the ISO9001 Quality Management System, which has been confirmed by the seal of approval from a TÜV SÜD unit, striving for:
manufacturing products according to the requirements agreed with the customer,
delivering products at a time arranged with the customer,
implementation of organizational solutions aimed at improving the quality of work,
elimination of all kinds of waste,
use of pro-quality tools in order to effectively resolve quality problems occurring in processes,
attention to maintaining mutually beneficial relationships with suppliers,
implementation of lean manufacturing tools and methods,
improving the competences of the employees.
Caring for environment, ALCO-MOT monitors and systematically measures environmental parameters, expands its knowledge in the field of environmental protection and shares it with all its staff with the aim of spreading this knowledge to the local community. For even better protection against the emergence of environmental hazards caused by the processing of lead for battery parts, ALCO-MOT is a member of the Association of Producers and Importers of Batteries in Poland founded in 1996.
ALCO-MOT is also the member of Business Council at FEM (PUT), supporting Faculty's effort to provide students with knowledge on business processes, environment and requirements.