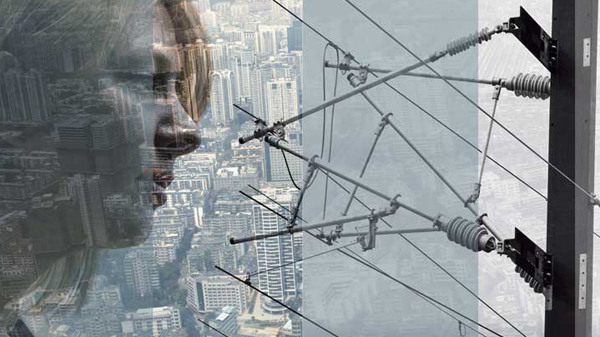 Arruti
is a group of companies that designs, manufactures and sells electricity support, assembly and transmission components.
Arruti Catenaria's products include hardware and fittings for overhead railway lines.
Arruti is strongly investing in technology and innovation and it stands out in the market as a reference point at a global scale. Currently, Arruti is working on several R+D+I projects in which new products are being developed using modern technologies.