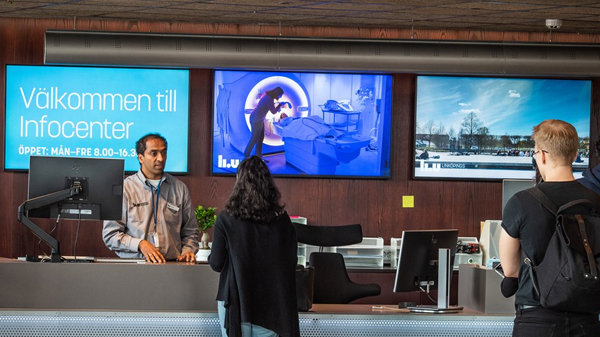 Linköping University (LiU)
is the Swedish leading institution in education & research in the field of IE&M. LiU is organised in four faculties – Engineering, Health Sciences, Arts & Sciences and Educational Sciences. During the past decade LiU has experienced rapid growth, involving the establishment of a new campus in the twin city of Norrköping. With a student population of 25000 and 3500 employees LiU is one of the major universities in Sweden. LiU is dedicated toward developing models for student-centred learning with approaches such as problem-based learning, portfolio pedagogic and project orientation. By offering internationally competitive education based on strong research and high quality education, LiU will attract Swedish and foreign students, even in competition with the most attractive universities, both nationally and internationally. LiU has recently been awarded by the Swedish National Agency for HE for showing the strongest and most positive development within the field of internationalization.
The IE&M education and research provide a holistic view of operations management issues in both manufacturing and service industries. It also provides knowledge about approaches for creating and sustaining an effective organisation. The education programme in IE&M prepares students for careers as managers or project leaders in industry.
Internationally LiU is in the front line, with high quality research within IE&M and with one of the largest research groups in the field of logistics in Europe.