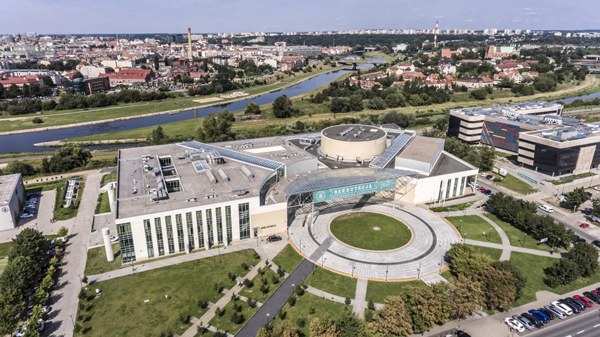 Poznan Unversity of Technology
is 100 years old. Today Poznan University of Technology offers education at 10 faculties which provide students with a choice of 27 fields of study. More than 20,000 students of I and II cycles, Phd students and participants of post-graduate programmes receive education here. More than 1,200 academic staff care about their education. PUT was the first Polish institution of higher education to become a member of CESAER – a European organization that brings together the best technical schools. It is also a member of SEFI, EUA, ADUEM and IAU.
Faculty of Engineering Management (FEM) is one of the PUT faculties. In order to fulfil requirements of present and future professional activities and competitiveness on a global scale, there is a need to educate specialists who are able to help raise the Polish economy to the same level as economies in highly developed countries are. Today we need highly qualified experts who are creative and ready to realize changes and such specialists are educated in the FEM  in courses such as Engineering Management (in Polish and English), Logistics and Safety Engineering in cooperation with partner companies, including VW, Solaris, Wrigley and many more, providing students with business and industrial insight.
FEM studies have always had an engineering character, hence graduates not only understand what is going on around them but they are also able to exploit their surroundings for their own needs.