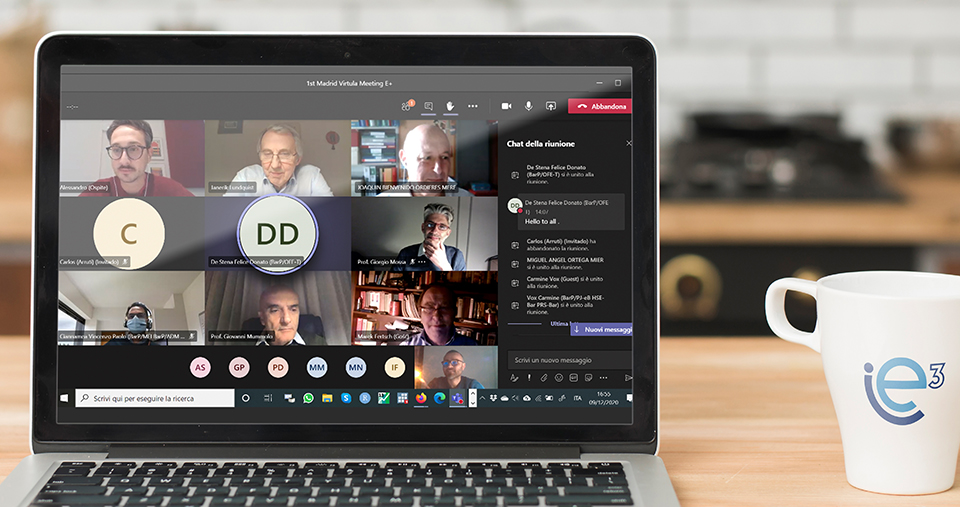 While the pandemic restrictions force people around the world to stay at home, the IE3 team keeps on working to come up with a new course on Industrial Engineering.
In this regard, the first round of the Madrid' virtual meeting was held yesterday, 2020 December 09. It disclosed the final version of the Body of Knowledge, embodying detailed facets of the educational needs investigated throughout the first and second work package. It also states the conclusion of the activities developed related to WP1 and WP2, and simultaneously marking the beginning of the WP3 asking the consortium to deal with framing the design of the new training course.
The second session of the meeting will be taken on Tuesday, 15th December 2020.
To keep yourself informed, just Stay Tuned following us on Facebook and LinkedIn.