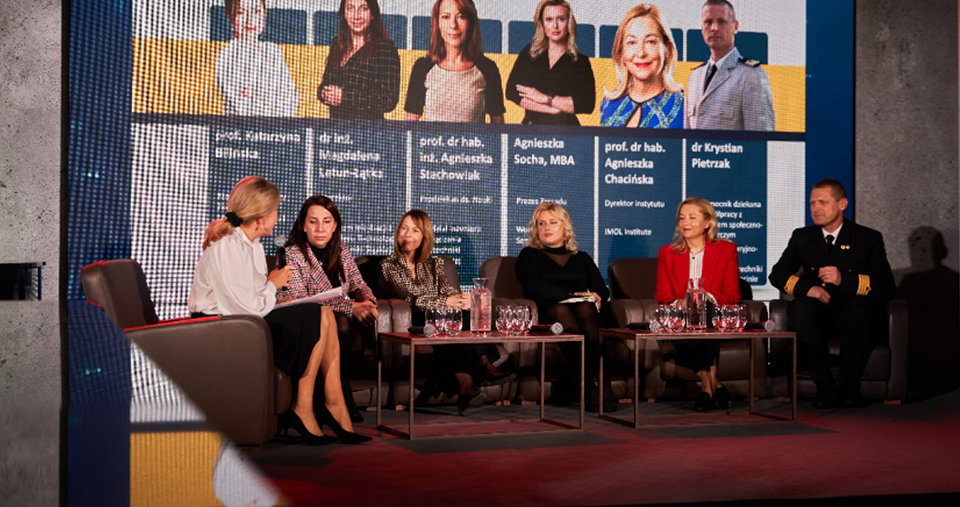 The best representatives of companies, enterprises, universities and other institutions in the country were awarded during the ceremonial Final Gala of the Symbol 2022 program, which took place on November 18 in the unusual, historic interiors of the Monopol hotel in Katowice.
The gala was hosted by TVP journalist Marek Durmała, who opened it welcoming entrepreneurs, scientists, business people, the world of media and culture. This year's Symbol Gala began with a discussion panel entitled "Industry 4.0 as a measure of the future". The panel was attended by representatives of science, business and units transferring knowledge to industry, including Agnieszka Stachowiak, who discussed the essence of intelligent solutions in industry.
During this year's edition, the jury awarded 60 entities from various industries, most of which were business entities and winners from the world of science. Recipients of awards often emphasized that effective management, innovation, development and synergy between science and business are the best motivators of their hard work.
Written by PUT team