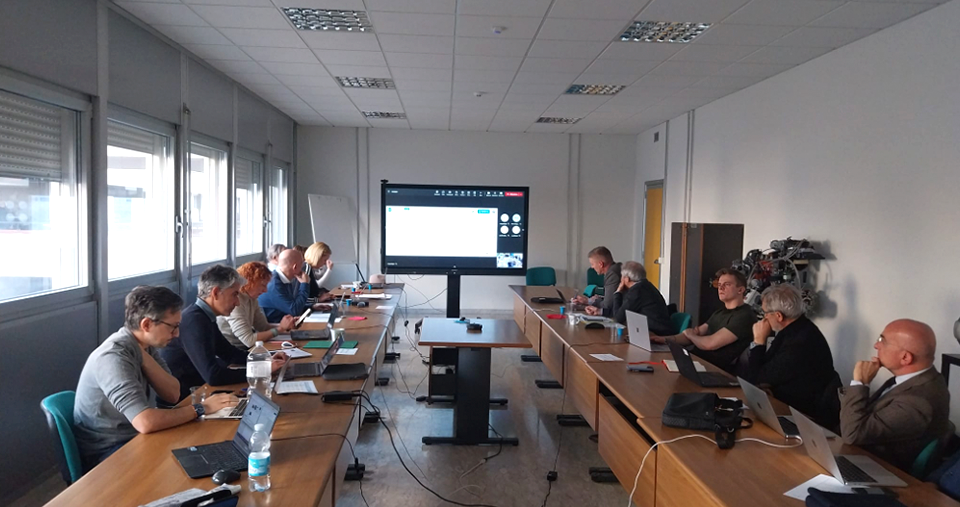 The Final IE3 meeting is being taken in Bari. The partners are hosted by POLIBA, the Lead partner that has welcomed the consortium in Bari to draw the conclusions on the project implementation in order to double check that the activities and results are fully and correctly accomplished, as envisaged in the project proposal and approved by the European Commission.
This stage is also important to address and agree upon the sustainability and exploitation activities that will be undertaken beyond the project lifetime, at partner, and consortium levels, respectively.
The second day of the meeting will be dedicated to the Final conference that will host distinguished speakers highly skilled in the field of Industrial Engineering and Management. Everyone can attend remotely the event by accessing the YouTube channel of Polytechnic of Bari.