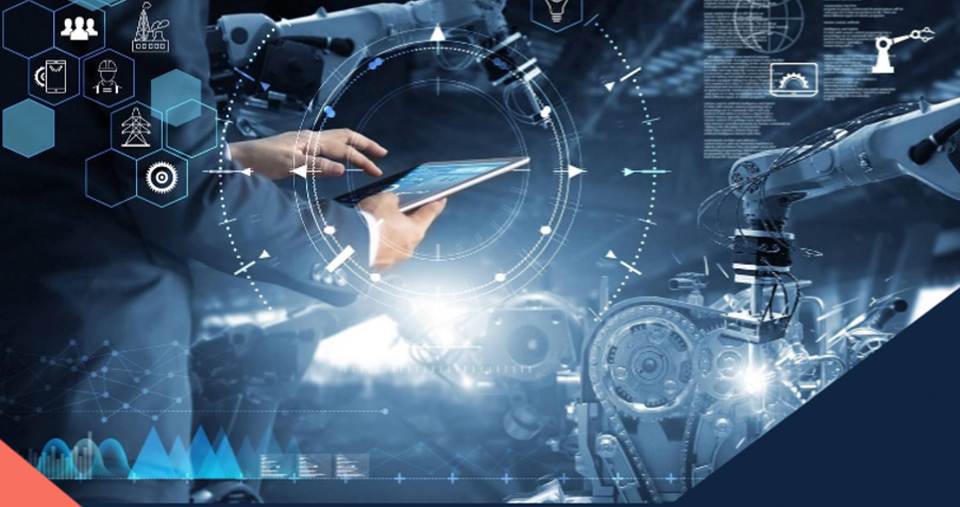 On 29th of January, 2021 Joanna Oleśków-Szłapka and Agnieszka Stachowiak from Poznan University of Technology will give a lecture on Industry 4.0 / Logistics 4.0 during "Human-based Smart Manufacturing Systems". The course, organized by the Polytechnic University of Bari, is focused on the workers' role in the new smart factories under the Industry 4.0 perspective.
The lecture will be conducted on-line and it will discuss the challenges in the field of enterprise development, current research trends and the impact of Industry 4.0 on Science, Technology and Society.
During the lecture, attention will be paid, inter alia, to the following issues:
The digital transformation to Industry 4.0 will bring new challenges for many employees. In the next decades, certain professions will be gradually taken over by industrial robots, so that a large part of the jobs will be affected. Companies need to get involved and support education- What will be the impact of Industry 4.0 on society, employees and enterprises?
What areas is currently being addressed in scientific research? Which areas are important for further research?
Which factors can significantly hinder the integration and implementation of Industry 4.0 technologies?
The subject of Industry 4.0 is currently the subject of research by many scientists and practitioners and undoubtedly a big challenge is to properly understand the potential of the next industrial revolution as well as to identify threats and limitations.