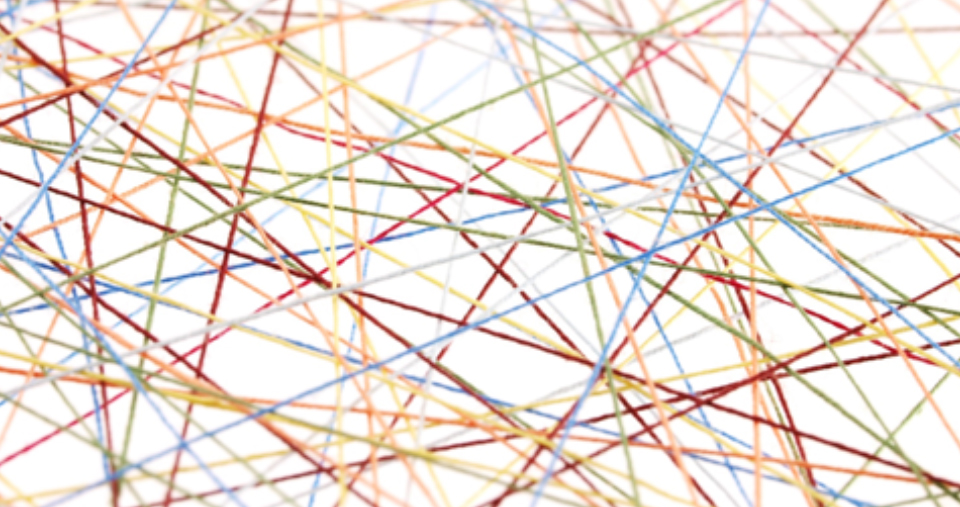 As addressed with an article published the 5th February 2021, the communication activities are of paramount importance for the accomplishment of project outcomes. This process is fed by the conjoint efforts made by the consortium as a whole under the leadership of one company specialized in the field. However, beside the official consortium, a relevant role is played by the Associate Partners. They are strongly recommended by the European Agencies to guarantee the results exploitation and the project sustainability beyond the project lifetime itself.
The linkage with the project is officialised by a private "letter of intent" which coveys their project commitment, that usually lay in i) following the project development offering their own official communication channels to share the project news, ii) and, whether possible, participating to the project official events to raise issues deemed relevant to improve the quality of the project results.
But what are the Associate Partners? What is the desirable profile to look for when arranging a proposal and a consortium is being built up? They are usually represented by stakeholder's association/network, company association, governmental institution and others having a particular linkage/interest in the project development and following success.
The IE3's Associate Partners of IE3 are:
European Academy for Industrial Management (AIM), that is "an organisation of full professors working on research and higher education in the field of Industrial Engineering and Management at European Universities".
European Student of Industrial Engineering and Management (ESTIEM), that "is the organisation for the Industrial Engineering and Management students who combine technological understanding with management skills";
Madrid Network, that is a network dealing with bolstering a common organizational framework for all the key regional economic sectors.