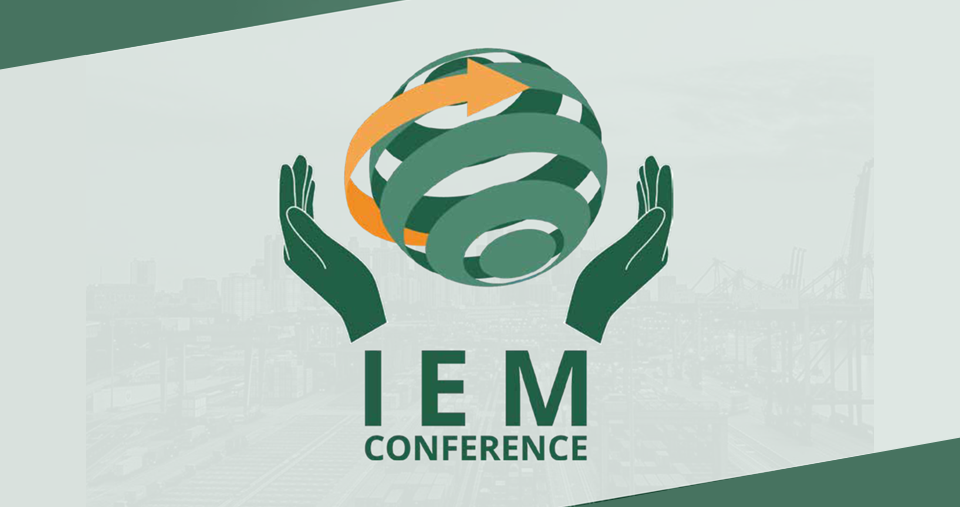 The IEM Conference 'Breaking down Industry 4.0' organized by ESTIEM, the European Students Association of Industrial Engineering and Management' was held on last 5-6 March 2021.
The IEM Conference purpose was to gather students, companies and universities for an open discussion about new trends and opportunities in the field of Industrial Engineering and Management.
In his invited speech on 'The IEM Degree of the Future and how it fits Industry 4.0″, Prof. Giovanni Mummolo provided an overview of first results on the IE3 Erasmus Plus project focusing on the 'Body of Knowledge', as a major milestone of the project. Results have been then discussed within the roundtable finalized to point out the gap between actual offer and demand on higher education in IE&M expected by students, universities and companies. The participants fully agreed on results presented and pointed out also the importance of ethical issues in contents of course / programs of IE&M master level programs.
March 6th 2021
Giovanni Mummolo