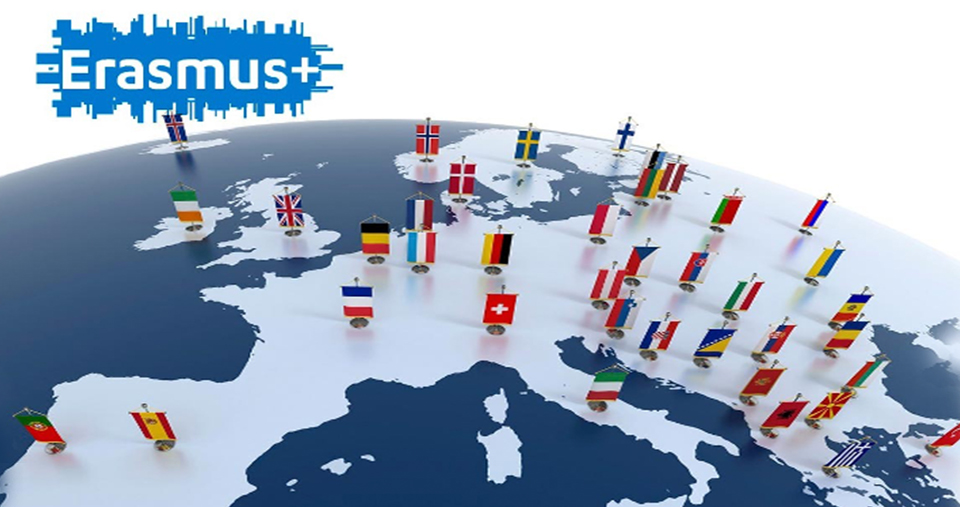 The new Erasmus + 2021 – 2027 was launched last March 25 by the European Commission which adopted the first Erasmus + annual work program. The Program budget is 26.2 billion euros, compared to 14.7 billion euros for the period 2014 – 2020, to which will be added approximately 2.2 billion euros from the EU's external instruments, almost double the amount to the previous programming.
The Erasmus program has shown all its extraordinary vitality and its effective usefulness even during the pandemic. The health emergency has undoubtedly created difficulties in physical travel, but despite everything, the exchanges continued using distance learning and mobility in general in blended mode, to the full satisfaction of the participants.
Faced with common policies, the European Union has equipped itself over the years with tools that have made it possible to achieve some strategic objectives. In the field of education and training, the Erasmus + Program is part of a European framework of interventions aimed at creating a European area of ​​education, a Europe of knowledge in which learning is not limited by borders and where people have a strong sense of their identity as Europeans, of Europe's cultural heritage and its diversity.
Mariya Gabriel, Commissioner for Innovation, Research, Culture, Education and Youth, said: "The fact that the Erasmus + budget for the next 7 years has almost doubled demonstrates the importance attached to education, lifelong learning and to young people in Europe. Erasmus + remains a unique program in size, scope and global recognition, involving 33 countries and accessible to the rest of the world through its international activities. Thanks to Erasmus + we will create the European Education Area. "
Erasmus + 2021 – 2027 aims to be even more inclusive than the previous seven-year program and to support green and digital transitions, investing in projects to raise awareness of environmental issues and aimed at developing high quality digital skills.
The program constitutes a key tool for achieving ambitious objectives, which all national agencies must strive for; to do this it is necessary:
Reaching out to people from all social backgrounds: through new measures it will be possible to have access to finance for smaller organizations and in disadvantaged environments;
Building stronger relationships with the rest of the world: mobility and cooperation with third countries will increase, through a combination of physical and virtual mobility;
Promote fields of study that look to the future such as renewable energy, climate change, the environment, artificial intelligence;
Supporting digital innovation and the circular economy, also thanks to resilience skills.
The Erasmus + program will continue to be structured in three key actions:
Key Action 1 to support the mobility of people;
Key Action 2, for projects and all cooperation measures;
Key Action 3, to support Union policies in the fields of Education, Youth and Sport.
The programmatic documents are available at the following links:
2021 Erasmus+ Annual Work Programme
ValueDo Team