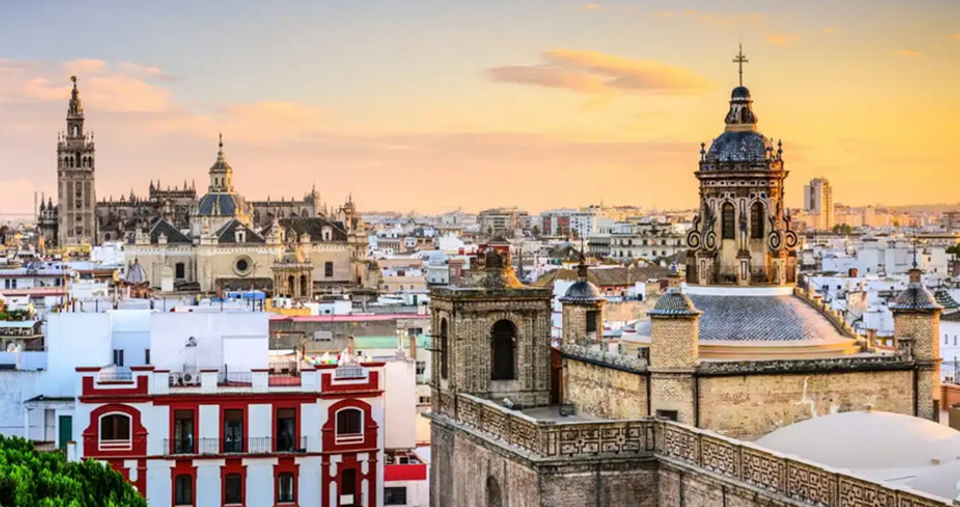 Professor Giovanni Mummolo has participated to the 63rd Council meeting of ESTIEM where also met the AIM board in Seville on the 11th November 2021.
Thanks to the strong engagement to renovating the educational offer of Industrial Engineering and Management Higher Education, the IE3 associate partners – ESTIEM and AIM – and IE3 consortium keep on consolidating and deepening the debate over the channels and solutions to deliver an innovative course accounting for the forward-looking needs laid out by the new socio-economic goals that at worldwide level are being outlined.
He argued that the key topics to consider lie in the specific needs arisen with the ongoing pandemic: gamification modules and online labs are to be exploited. Furthermore, he emphasized the importance of turning the universities to flexible organizations capable to engage in cooperation with Industry in order to empower the resilience of the educational offer and maintain it up to date over the time. Committing companies would mean fostering the creation of a student's valuable entrepreneurial attitude which would make their skills and competencies sustainable over the time and reactive to changes of the entrepreneurial environments.