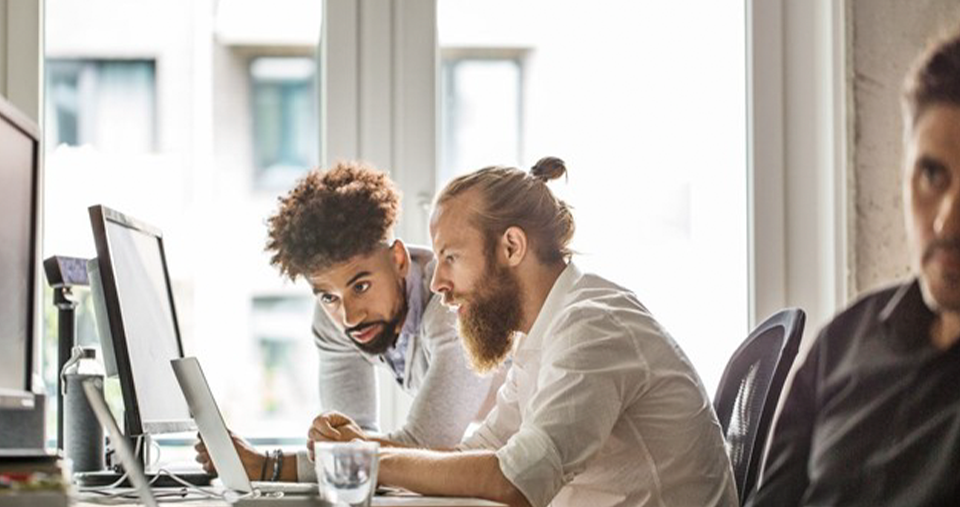 Introduction
Industry is constantly evolving, however the use of digitalization tools in industry, often called industry 4.0, has made a huge impact. This includes using for example Internet of Things, Big data, Machine learning, Artificial intelligence, and Cloud computing, and it moves the factories towards a smart industry where machines, forklifts, computers etc. are talking to each other, and in the long run they may take decisions without any human involvement. Some companies have made large improvements using digitalization but many companies, often small or medium sized companies, have not started this journey. At the same time, ERP-systems becomes more and more important to the companies and without a good ERP-system it is probably not possible to digitalize a company.
New Competence Needed Regarding Digitalization
This rapid development in industry means that the companies need to employ new competence. This, of course, will strongly affect teaching, especially in the operations management area where manufacturing is strongly depending on digitalization. The basic methods and theories in Operations management are the same, for example forecasting, MRPII, Lean production and Inventory management but Industry 4.0 needs to be addressed early on and be a natural part of the course content, starting already in the basic courses. What do we need to learn the students about digitalization in operations management? First, the students need to understand the enormous amounts of data that are available, but also understand that the quality of the data needs to be questioned before using it. Secondly, be able to handle large data set and understand the complexity in manufacturing and finally be familiar with an ERP-system and how an ERP-system can support the digitalization of the company.
Including Digitalization in the Course Content
The first issue is rather easy to solve by teaching the students, early in the courses, about large datasets, often using examples from industry. This has two purposes, both learning the students about large dataset but also motivate the students early that the course and its content are close to industry and reality. The issue regarding handling large dataset can be solved by letting the students work in assignments using data based on real cases. This is already done in many courses, but we need to extend this way of teaching, especially in basic courses where these assignments are not that common. Again, this will motivate the students, and they will better understand the complexity in manufacturing. Controlling one machine is often not that hard but controlling many machines in a sequence becomes often very complex. The complexity is something which is often very hard to teach without letting the students work with it themselves. The dataset does not need to include hundreds of products and components, it is often enough with a smaller dataset for an assignment, the complexity will be obvious for the students anyway. The third issue about ERP-system can be solved by letting the students see, test and work inside a real ERP-system. This is a difficult task to solve, however some ERP-suppliers have test areas, mainly used for educating purposes to their industry partners, that the universities also might be able to use.
Closer Collaboration with Industry
The collaboration with industry is very good and the students are for example solving company problem in projects and master theses. However, the above issues means that universities and industry need to work even closer starting already in basic courses. Industry will not gain that much from this collaboration from the start, they will only support with data, but in the long run the students will be better prepared for their master theses and starting work, so by increase this collaboration it will be a win-win situation for both partners.
Mathias Henningsson, PhD Senior Lecturer at Division of Production Economics Department of Management and Industrial Engineering Linköping University, Sweden Contact: Mathias.Henningsson@liu.se