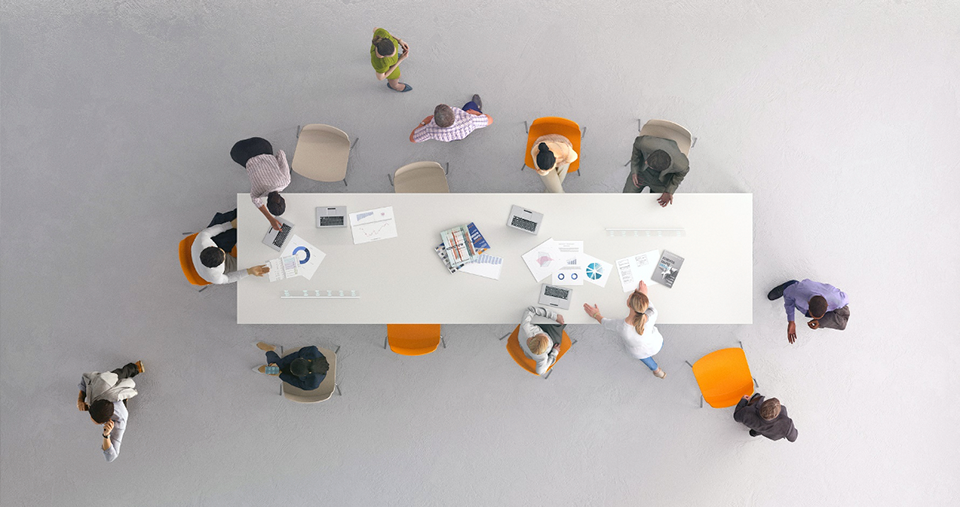 2022's objectives of IE3 project are the finalization (and pilot) of the training materials for the course and the implementation of WP5, consisting in a process of revision of the whole IE&M course, in full compliance with the information and data collected while implementing WP1 and WP2, and the feedbacks received on WP3 and WP4.
In this article we want to give you some updates about what has been done and what is expected in the last year of the project.
The partners are ultimating the intense phase devoted to the creation of the course. Specifically, they are working on the:
Preparation of the e-learning modules starting from the training materials prepared in WP3. This modules (prepared according to the BoK) will be public and available for everybody interesting in them
testing for the the effectiveness of blended courses (providing traditional classes and e-learning)
The duration of the e-learning courses will be set at 4-8 hours, in order to increase their attractiveness to the students willing to attend them and to be included also in other courses as part of the compulsory/optional learning activities. After being validated by the entire partnership, the 4 e-learning modules will be finally made public.
The final modules that will compose e-learning course are the following (one prepared by each University partner with the special support from the national companies):
POLIBA: "Lean systems and continuous improvement" and "Advanced Lean Systems: Pull & Levelling Tools";
LIU: "Machine Learning in Operations Management";
PUT: "Closed-loop material flows in the supply chain";
UPM: "Project monitoring".
All Pilot Actions in each partner country will be carried out during the spring 2022 and UPM will collect the feedback both from students and from companies in a document that analyses all the data and suggestions provided by participants in questionnaires. For the testing phase of HEI students, the partners agree that all the Universities should involved in the pilot phase at least 15 students for each module prepared by the other Universities.
Finally, the partners are eager to meet again in person: they are planning a meeting in June to discuss together the results of the pilot course and needed improvements (if any) according to the evaluation questionnaires. The meeting will be also the occasion to kick off WP5 activities. The suitable venues are Madrid, hosted by UPM, and Stockholm, hosted by LIU.
Stay tuned!