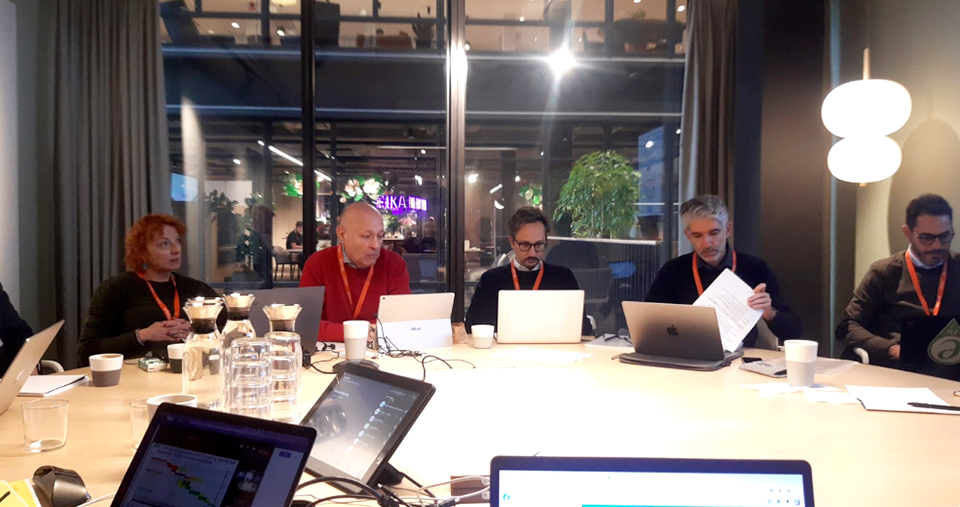 The IE3 consortium has joined in Stockholm for two-days meeting. The meeting is being taken at the wonderful venue of Microsoft office in Stockholm's downtown.
During the meeting final decisions are being made on the IE3 e-learning course to deliver to the IE3's target groups (Universities, Students, Teaching Staff, Organizations supporting entrepreneurship).
Moreover, a deep discussion on the paths to follow to ensure the exploitation and sustainability of the project beyond its lifetime will be conducted. The partners, indeed, strongly believe that initiatives to trigger a wide-spread impact of the course in the field of Industrial Engineering and Management should be envisaged and undertaken over the time by involving as much stakeholders as possible.